IMI Board
The Board is the final authority for all decisions regarding IMI and is responsible for our strategic orientations and development.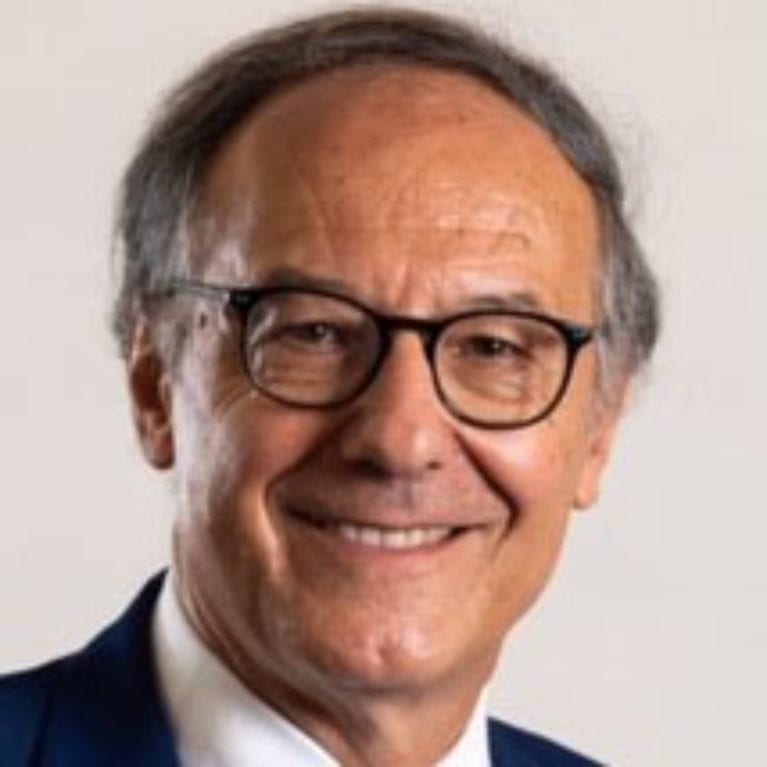 Prof. Yves Flückiger
Rector of UNIGE
Chairperson as the Triangle Azur representative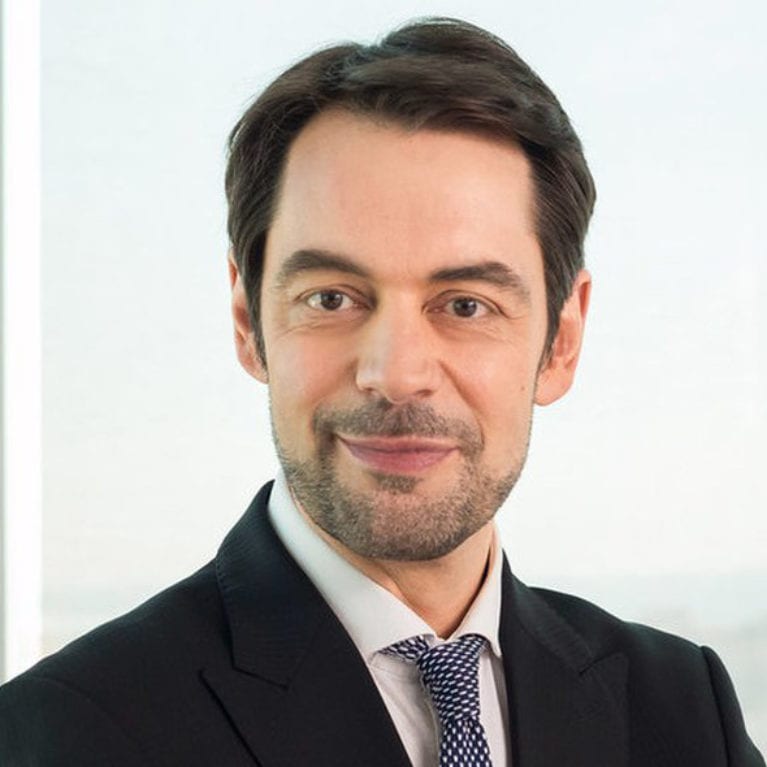 Pascal Crittin
Director of RTS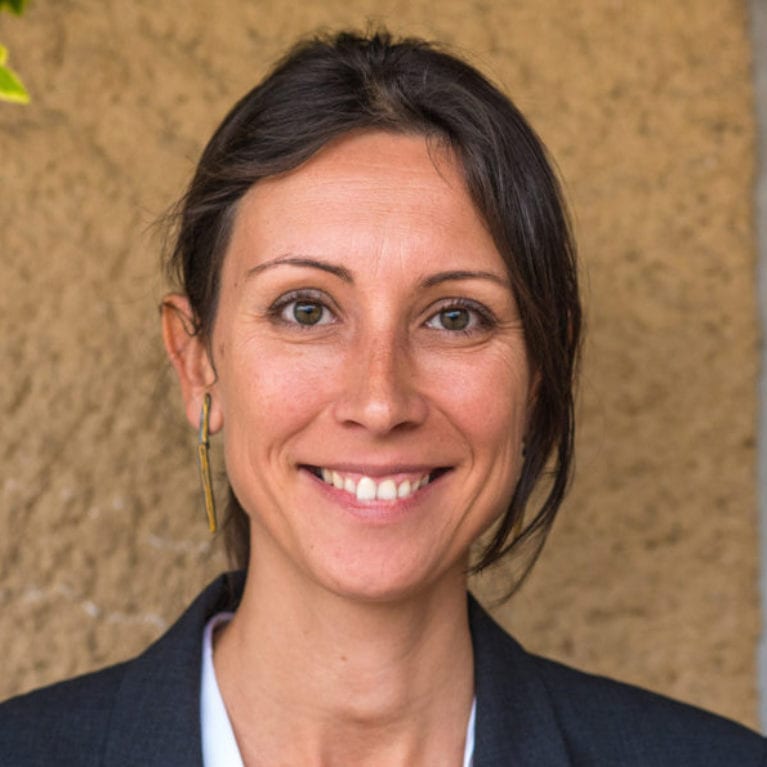 Prof. Anna Fontcuberta i Morral
Associate Vice President for Centers and Platforms at EPFL
Ladina Heimgartner
Head of Global Media at Ringier AG and CEO of Blick Group
IMI Scientific Committee
The Scientific Committee makes recommendations to the Board on collaborative projects and assists the Director in managing our activities.
Prof. Nathalie Pignard-Cheynel
Full Professor at UniNE and Director of AJM
Chairperson as the Triangle Azur representative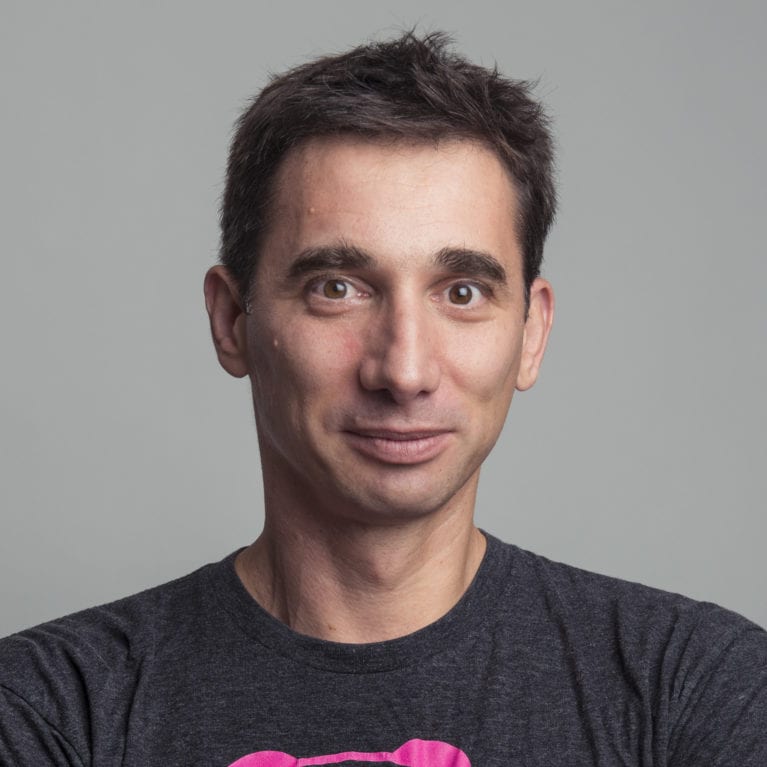 Gaël Hürlimann
Head of Subscription at Ringier AG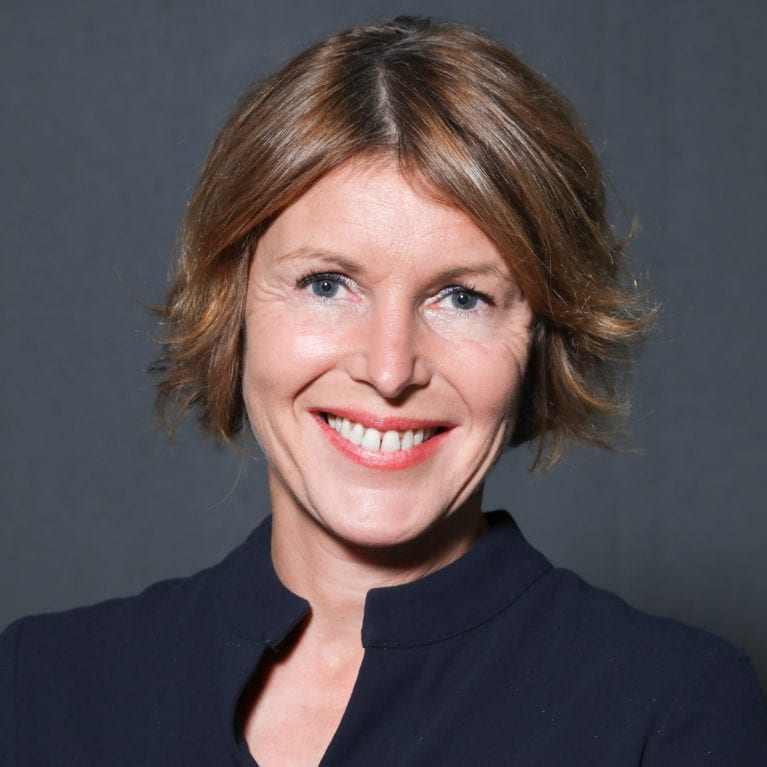 Prof. Anne-Marie Kermarrec
Full Professor at EPFL and Head of the Scalable Computing Systems Laboratory
Christophe Schenk
Deputy Editor-in-Chief RTSinfo TV at RTS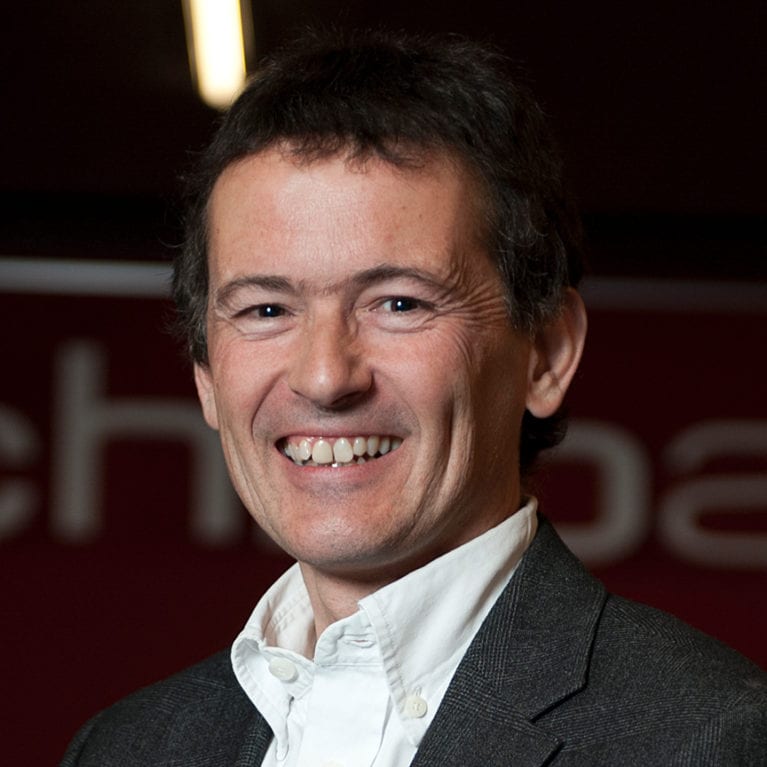 Prof. Laurent Sciboz
Full Professor at HES-SO Valais-Wallis and Head of the Institute of Information Systems
EPFL Media Center
We are hosted by EPFL where the Media Center is in charge of running the Initiative and acts as an interface between academic institutions and media companies.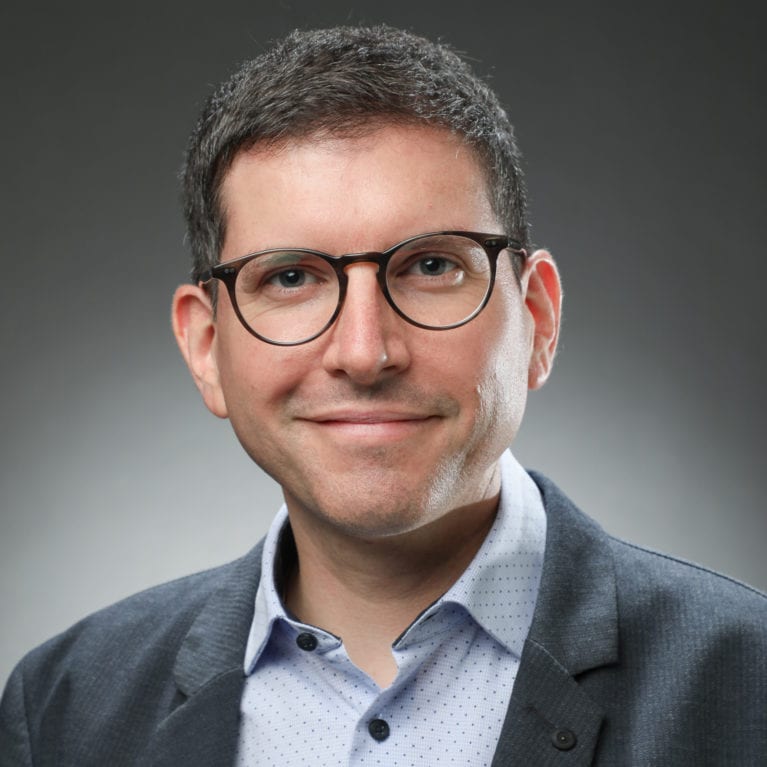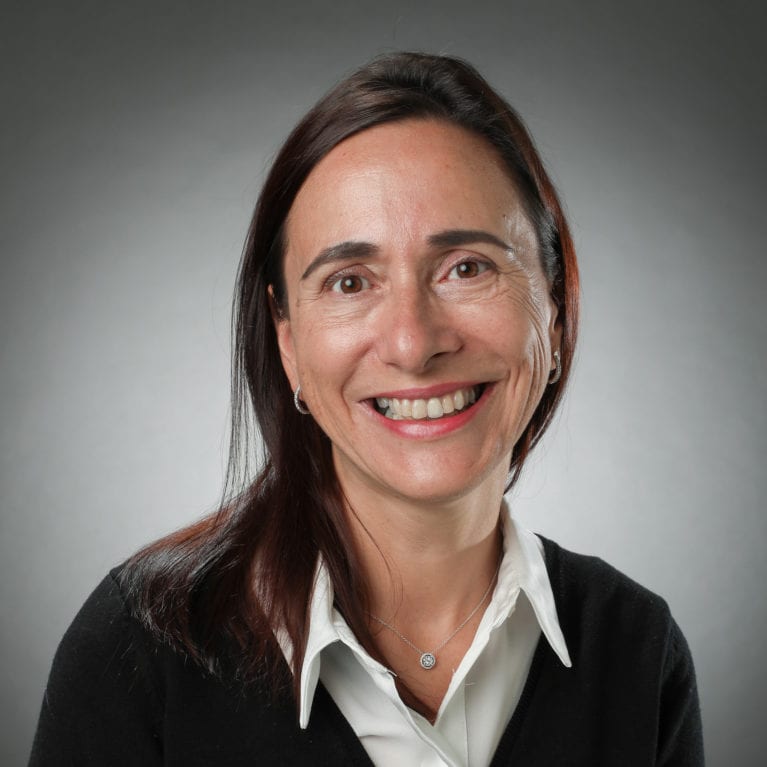 Leonor Camporeale
Administrative Assistant & Coordination