an academia-industry alliance to foster media innovation
What we do
Collaborative projects
We support the transformation of the media sector through scientific research.
Events
We strive to build a bridge between academia and the media industry.
Partnerships
We are open to new members and eager to collaborate with like-minded institutions.
Featured projects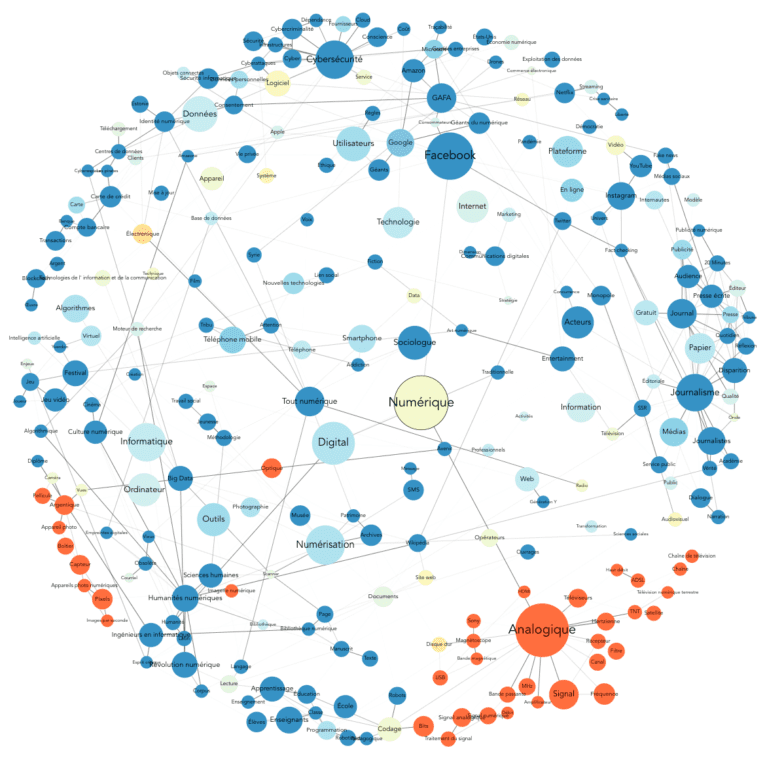 CompaSciences 2.0
CompaSciences is an innovative web platform for the semantic, computational and qualitative analysis of media[…]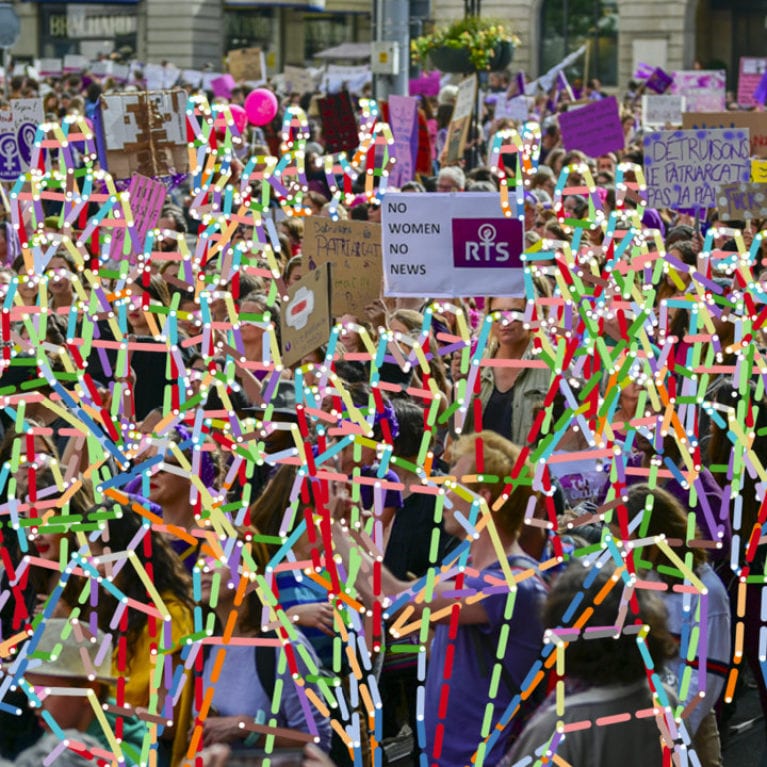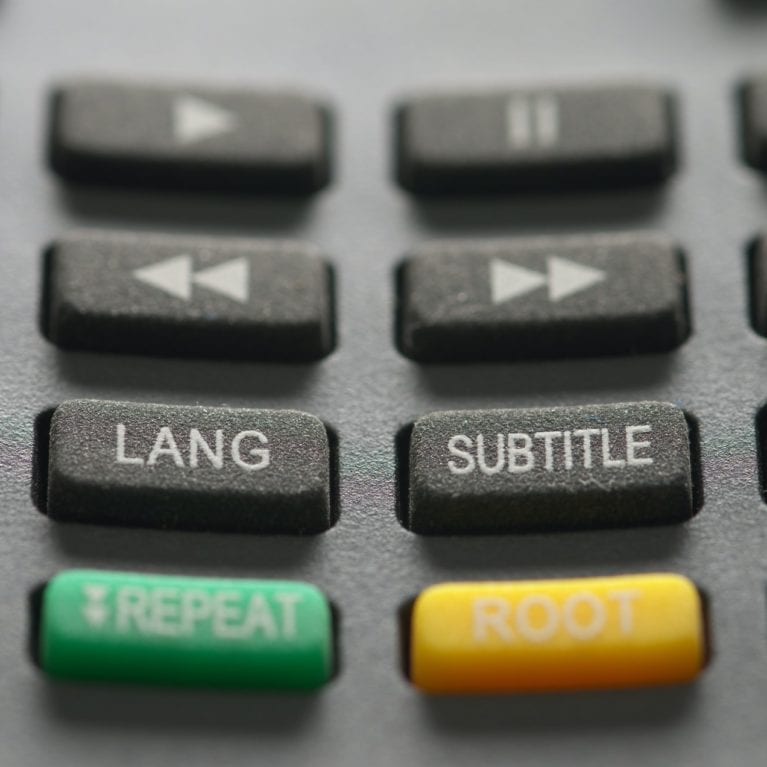 About us
Our Initiative brings together academic, public and private partners who have joined forces to support and develop innovation in the media and IT sector. Our aim is to initiate research and innovation projects with affiliated universities and in partnership with our media members, and to engage with a wider community involving researchers, media professionals and investors.
Membership program
Our collaborative projects and activities are funded by the annual contributions of our members.
Ordinary members
Affiliate members
Partners
Annual contribution (min. 2 years)
Fixed fee
Flexible fee
n/a
Membership status
Full

(with practically the same rights as the founding members)

Affiliate

(only gives access to a selection of collaborative projects)

n/a
May Influence the development of the Initiative
Yes
No
No
We are open to all private and public organizations, in Switzerland or abroad, who wish to join and are active in the relevant fields.
EPFL Media Center
We are hosted by EPFL where the Media Center is in charge of running the Initiative and acts as an interface between academic institutions and media companies.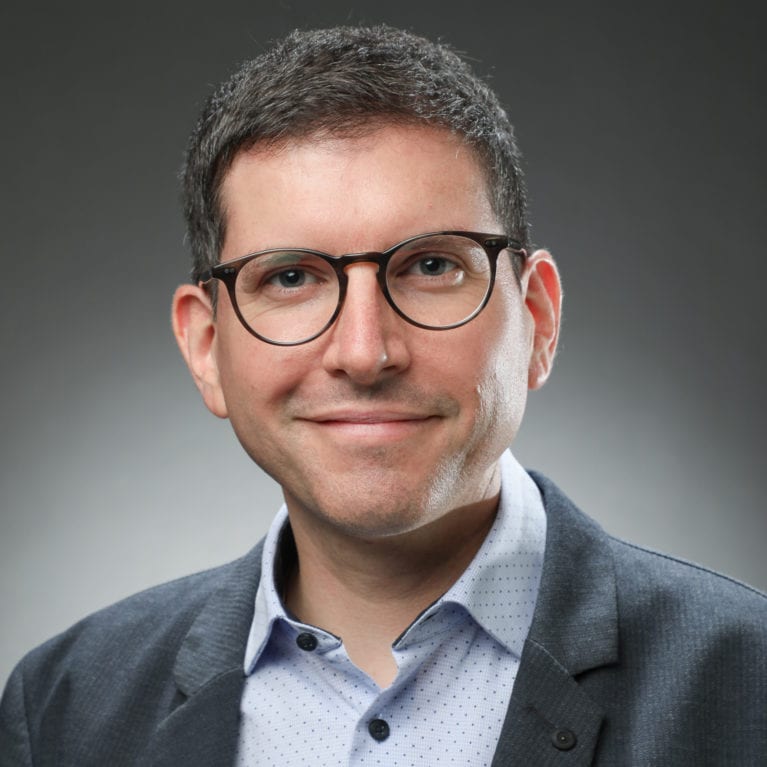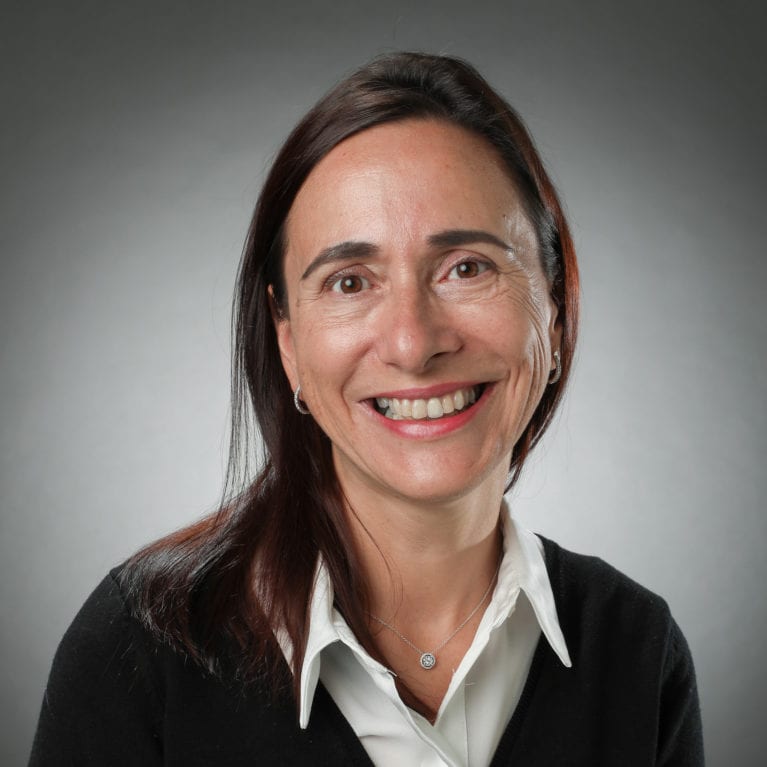 Leonor Camporeale
Administrative Assistant & Coordination